One Hour Remote Session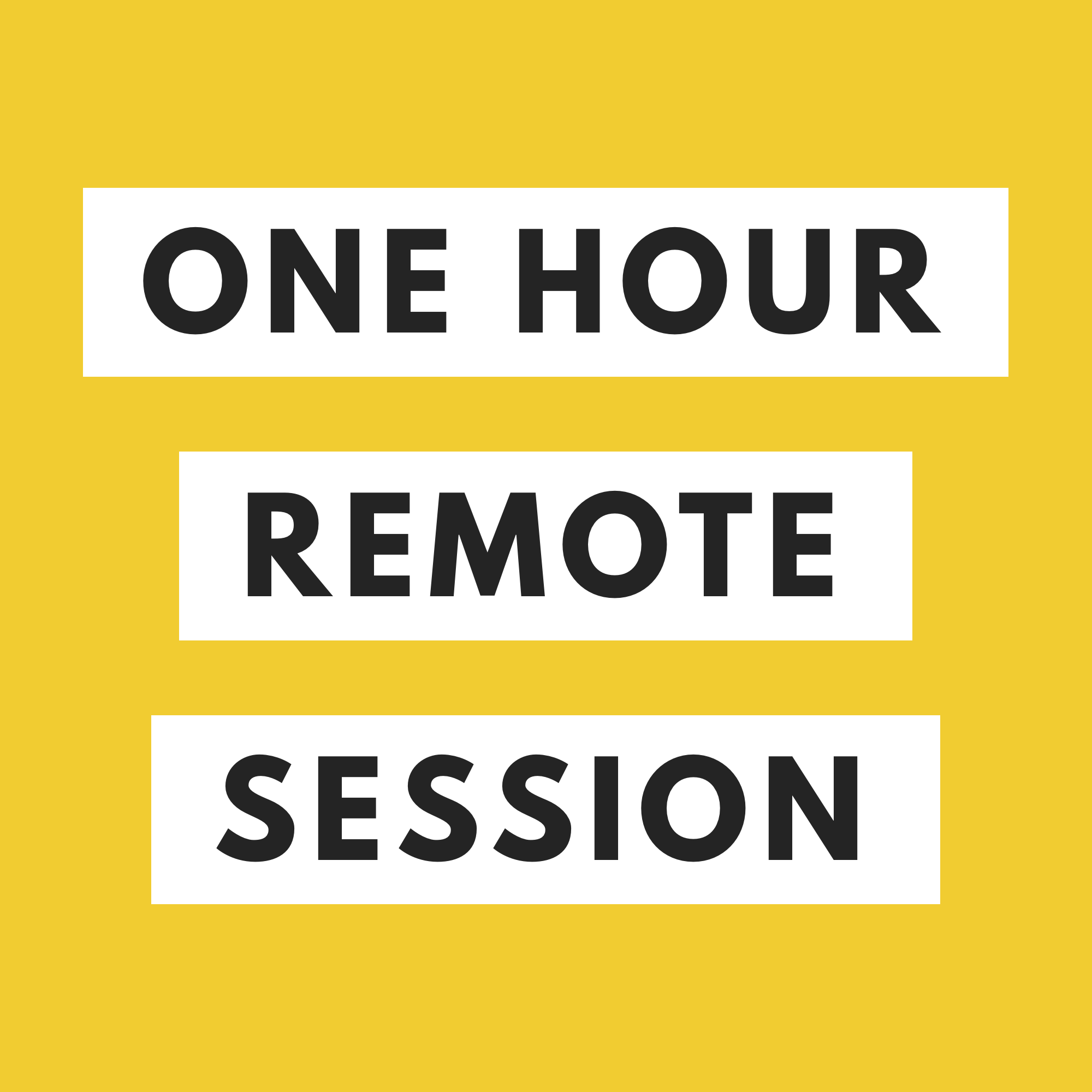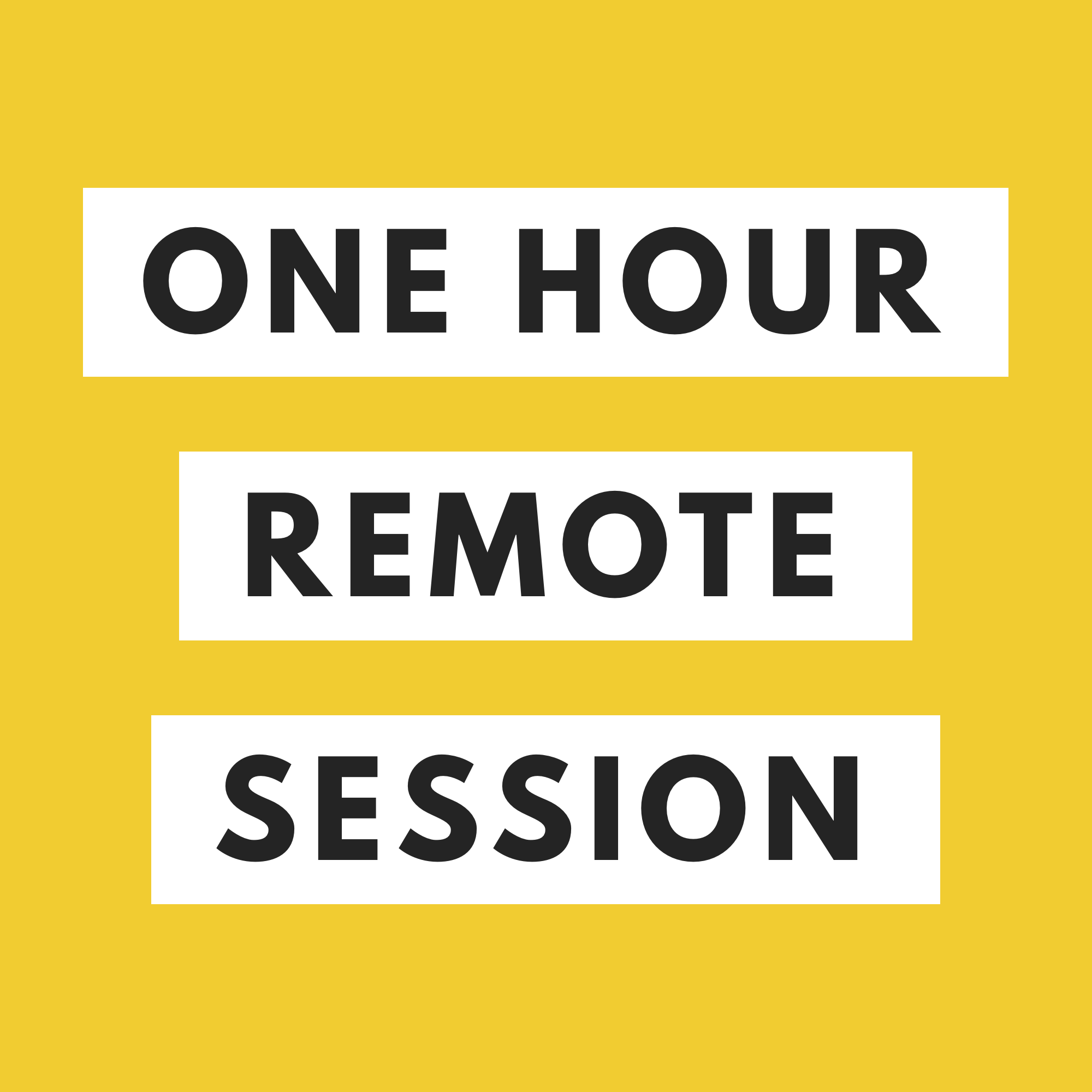 One Hour Remote Session
One hour session with Shawn Lemon of Lemon Consulting. All the Apple help you need in one hour! Whether you want to clear space off your Mac, organize your photos, get your devices/apps in sync, learn a new program/app, or set up the way you do business, I can help. Click here for a full list of services.
*We will send out a digital gift card via email once your purchase is complete. You can use it for yourself or gift to a friend—just make sure to include their name when we ask for it so we know who will be using the time.
Any questions? Feel free to email shawn@shawnlemon.com.